contact Us
We look forward to you!
Get in touch
Feel free to contact us
for any questions and doubts
We are not just another party engaged in power politics, but rather a movement for reforming Indian politics and try to realise a welfare state based on moral values and governed by the principles of Justice, Freedom, Equality and Fraternity.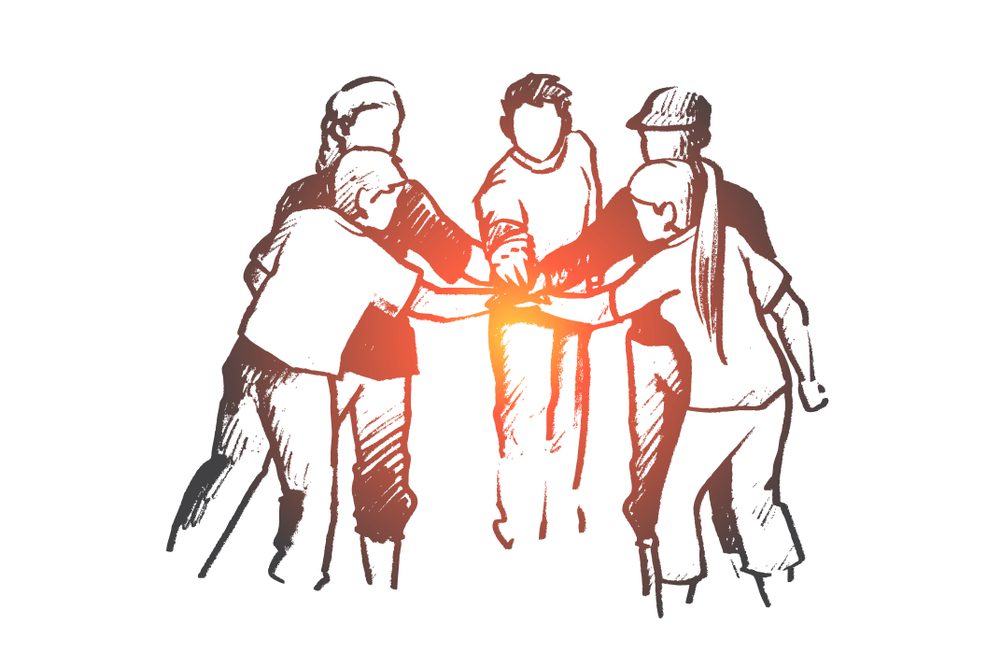 Get INVOLVED
Become a Volunteer
WPI believes in linking every volunteer action with its potential for positive mass awareness. In accordance with this belief, WPI is rallying people from wide range of fields to help them carry out assignments or tasks. If you're motivated enough to contribute your skills, time and effort to the cause then we'd love for you to join our community of volunteers who are keen on engaging with value-based politics that can benefit communities at large!