Press Release WPI strongly condemn the gruesome murder of Farmers in UP's Lakhimpur Kheri and…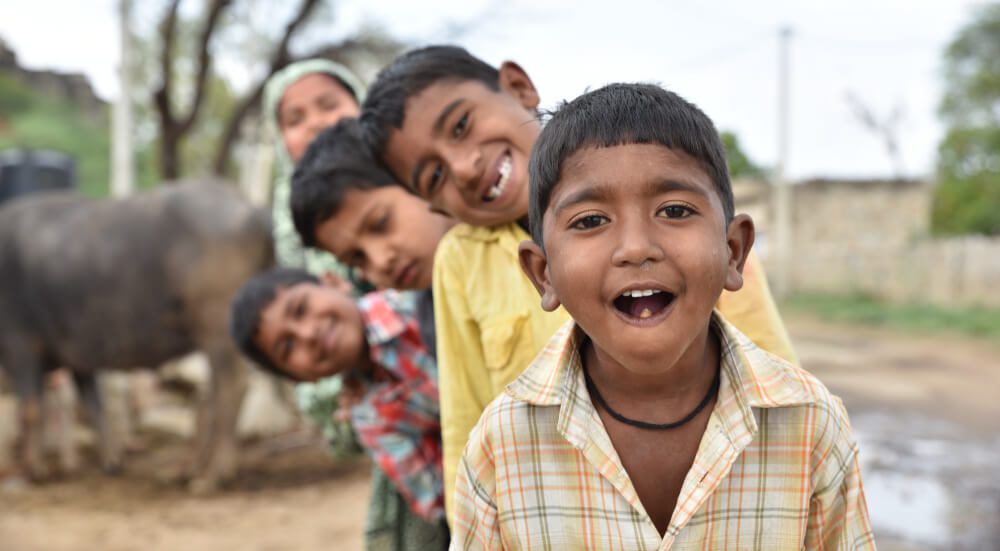 Join Us
WPI believes in linking every volunteer action with its potential for positive mass awareness. In accordance with this belief, WPI is rallying people from a wide range of fields to help them carry out assignments or tasks.
Join Us
Step forward, join hands, & bring about the change
If you're motivated enough to contribute your skills, time and effort to the cause then we'd love for you to join our community of volunteers who are keen on engaging with value-based politics that can benefit communities at large!
Labours, Farmers & Workers
We stand for every fellow countryman.
A Country of Your Dreams
Let's join hands to build a country our forefathers aspired for!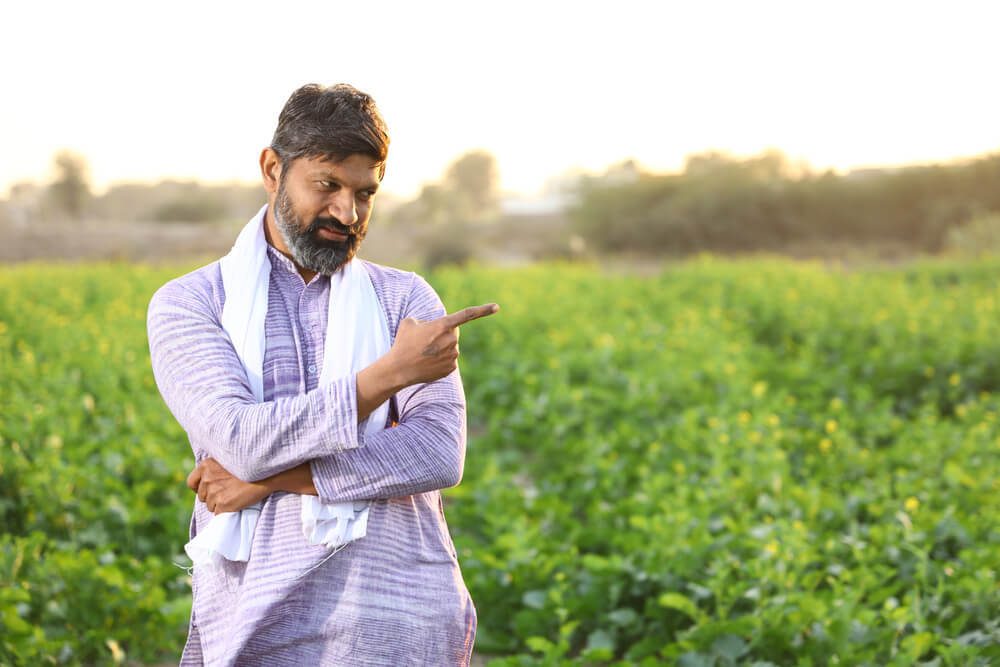 Our Vision
The Idea of a Welfare State
It is the conviction of the Party that sufficient nutritious food, decent clothing, proper shelter, essential healthcare, and elementary education are among the fundamental human rights and it is the duty of a welfare state to fulfill these basic needs of each and every citizen.